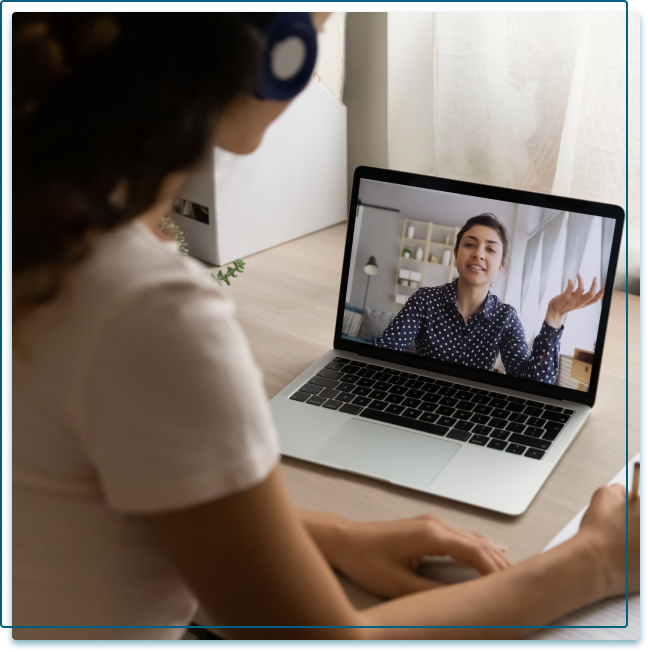 See what our Mediation Plan has to offer
Know you need help getting to an Agreement with your spouse? With this plan, both spouses use our best-in-class legal software, plus 5 hours of time with a certified divorce mediator, to find a fair settlement and child custody plan. Avoid court and conflict with real human support, and is the quickest and most affordable divorce product on the market.
Let us take care of your entire process
You don't need to have an Agreement to get going. You and your spouse will start by answering some simple questions so we can create your forms, and your designated account coordinator will review, file, and serve your forms throughout the process.
Most of our clients have filed by the next business day
Have your Petition ready to file in minutes.
Get your questions answered by people, not bots.
We deal with the court, track your case, and tell you the next steps.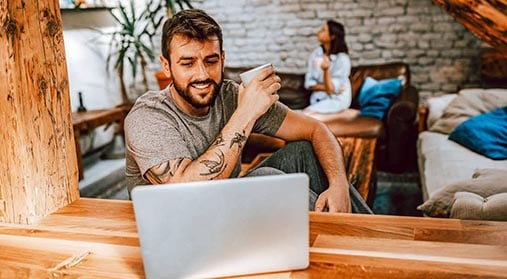 Start with us at any step
Want to start without your spouse? Eager to get started but don't have an agreement? We're able to customize our services so you can still file right away.
Work your divorce on your own terms (and we're here when you need us)
No traveling to a lawyer's office or courthouse – each step is just a convenient click away.
We give you the education, support, and resources you need to make informed decisions.
Our online platform provides you with 24/7 access to your account and forms.
Pay only for the services you need – no retainers or down payments.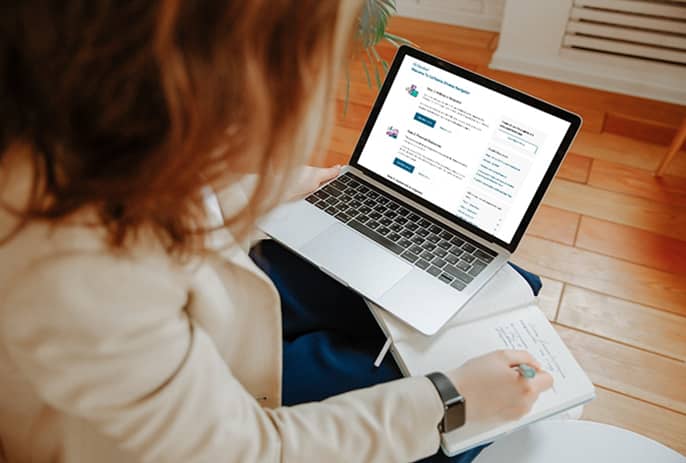 We go way beyond divorce
We've designed Hello Divorce so you don't need a lawyer to successfully complete your process, but our team is on standby if you do need extra help.
Experienced legal experts – always by the hour with no retainers
Here are all the services Hello Divorce provides if you need them, always by the hour with no retainers.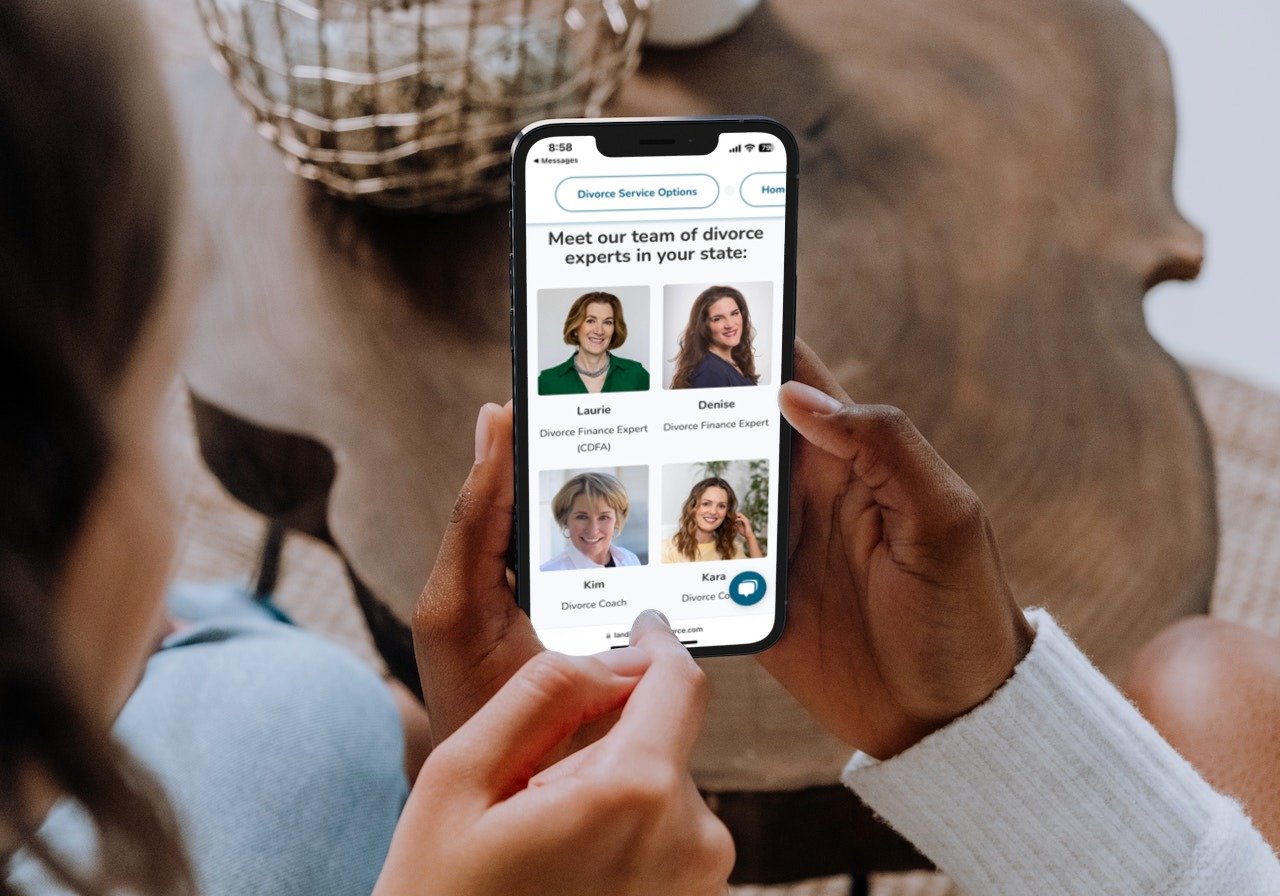 Our experienced, friendly team is here for you
Don't go it alone. Our team is available via email, chat, and phone to answer your questions and help customize your path to a successful divorce.
Get to an agreement, even if you think it could never happen
Our services help you to communicate with your spouse in a secure and organized manner, so you can avoid misunderstandings and lessen the potential for conflict.
Get the facts about what's fair in divorce together.
Targeted 1-hour online sessions avoid burnout and stress.
Navigate legal hurdles without threats.
No retainers mean transparent pricing, services, and results.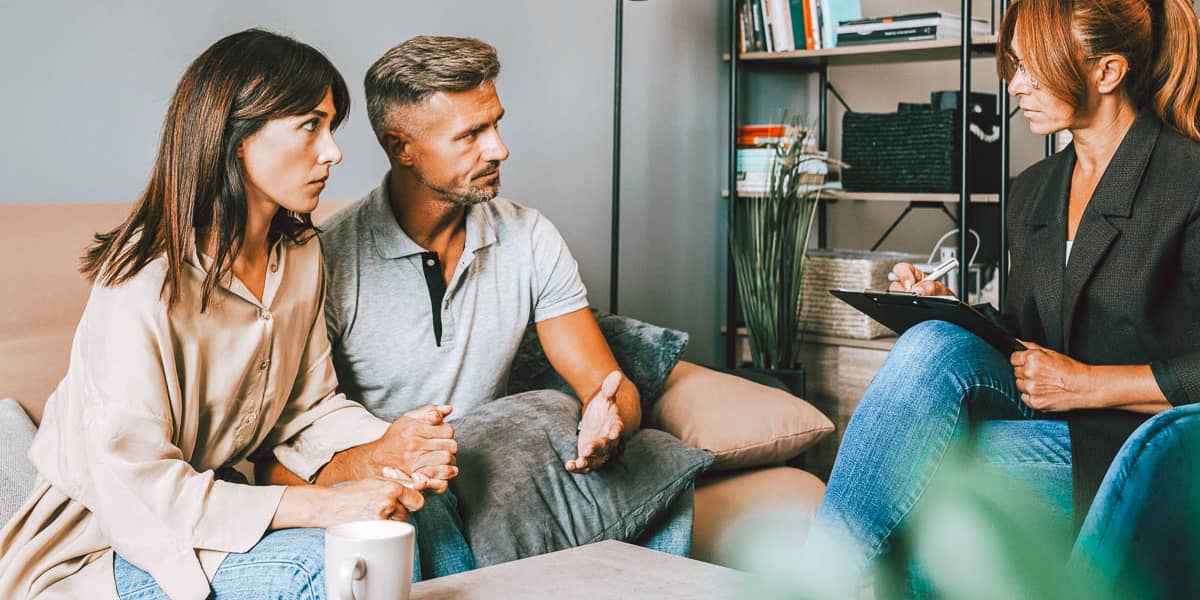 Get the support you need at a price you can afford
See our software in action. Our Pro plan is the most popular, but you can always upgrade. If you still have questions or need help deciding which plan is right for you, our experienced team is always

available for a free call

or online chat.
Meet some of the Hello Divorce Mediation team: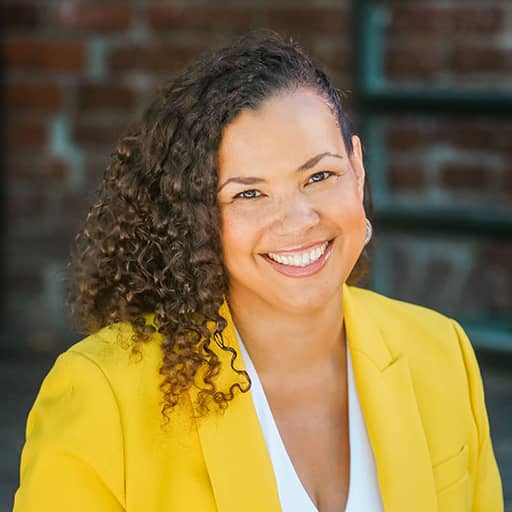 Claudia
Certified Family Mediator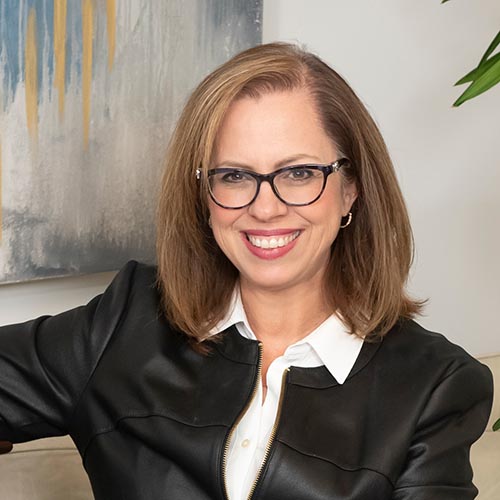 Jennifer
Certified Family Mediator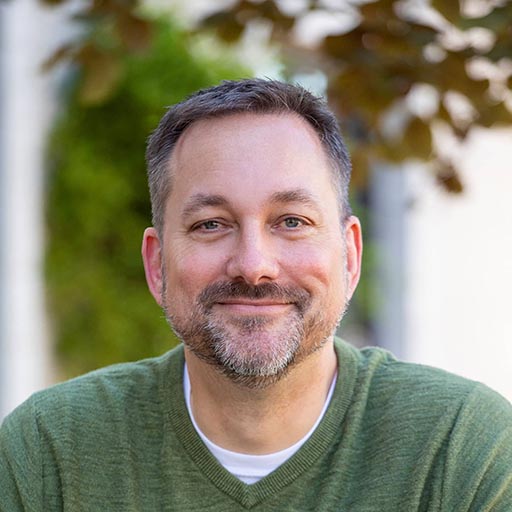 Neil
Family Law Attorney & Mediator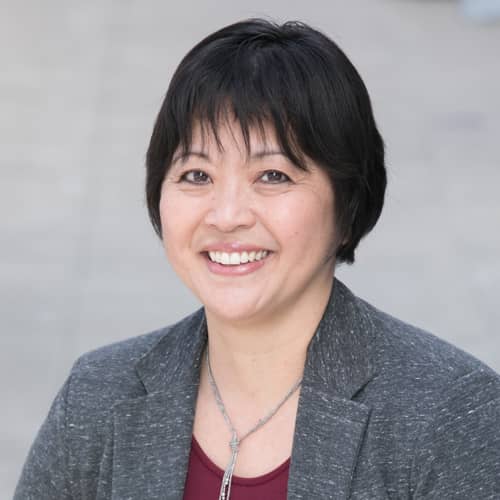 Alice
Certified Family Mediator
What happens when you purchase a Hello Divorce plan?
1. Access to the Divorce Navigator
As soon as you purchase your plan, you will receive an email with a link to start your forms. Most clients are able to complete their Petition within 10 minutes of purchasing!
2. E-meet your Account Coordinator
Upon receiving your forms, your account coordinator will get to work and reach out to start your filing.
3. Just Follow the Steps
Your account coordinator will let you know every step to take next and notify you of any court updates until your divorce is finalized.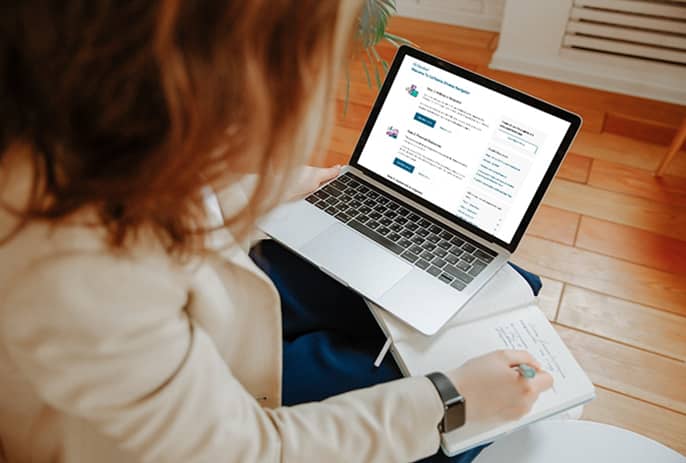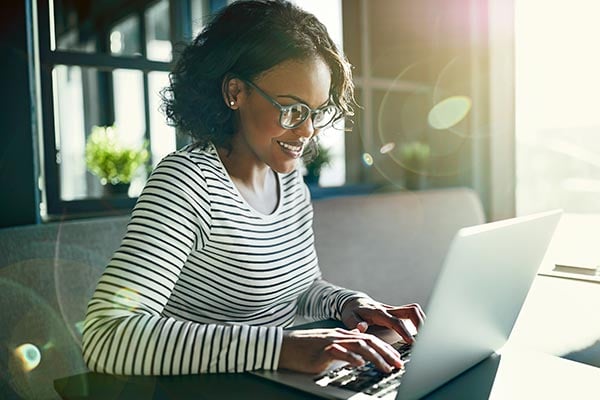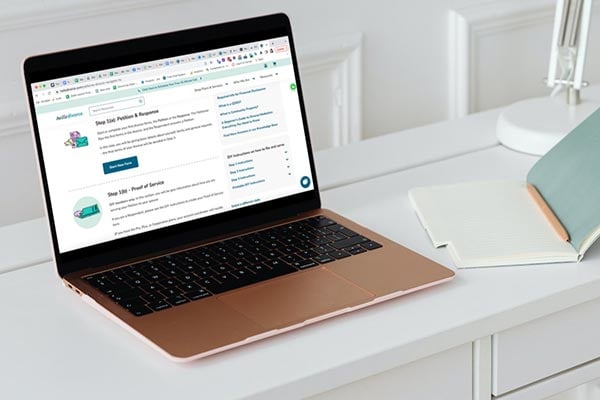 What are the benefits of a Hello Divorce Mediation plan?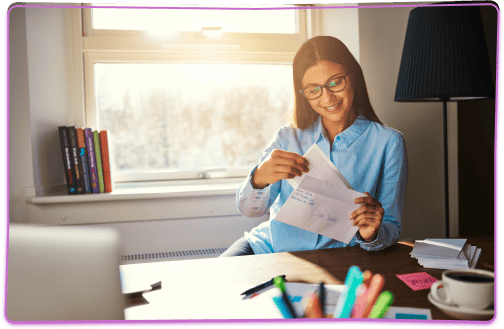 Stop feeling stuck
With Hello Divorce, you can start where you are at this moment. Finish the first part of your divorce in 5 minutes – with your forms ready to file and serve.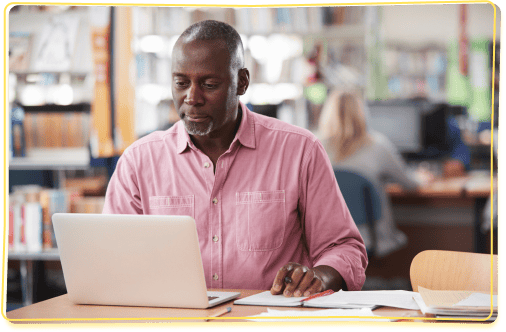 Can filling out divorce forms be ... relaxing?
We've cut out the confusion and inconvenience of court. Answer questions in plain language (no legal jargon here), then get all the court-approved divorce forms you need delivered to your inbox.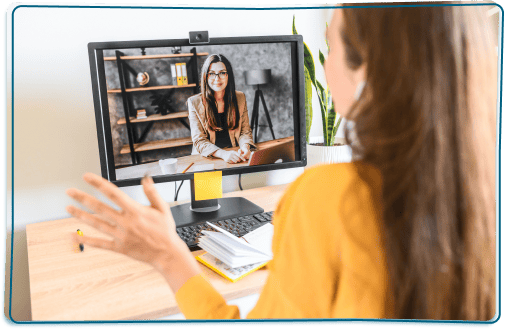 One-on-one support every step of the way
Unlike other online divorce options, real people have your back from start to finish.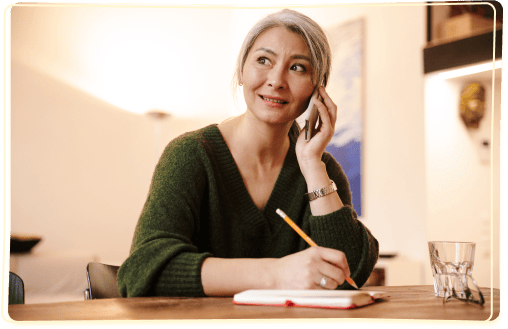 But why is it so inexpensive?
We leverage technology to get you through the most time-consuming part of divorce – all those forms. Why pay a lawyer to do that?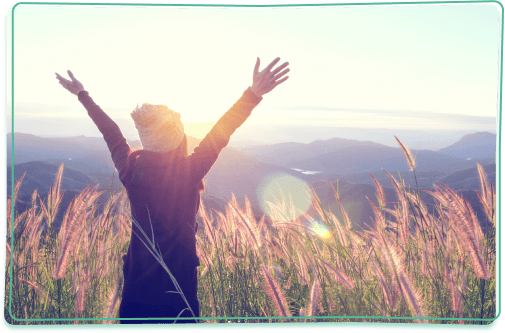 Bring us your mess
We can handle almost any divorce situation. Our expert team will map out the right divorce plan for you, and we have divorce professionals standing by to help.
What do our clients think about Hello Divorce?
Don't take it just from us. Find out what people who have gone through their divorce with Hello Divorce think about our process, our software, and life moving on to their next chapter. Then, give us a call to talk about how we can help you.
People love working with us in Utah!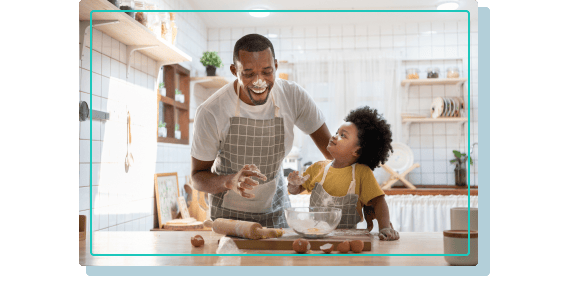 We've helped thousands of people navigate their divorce.
We're here to make things easier.

Our experts know that making the choice to get divorced isn't easy, so they're here to support you no matter what.